Kentucky Zero Percent Down Home loans on 30 year fixed rates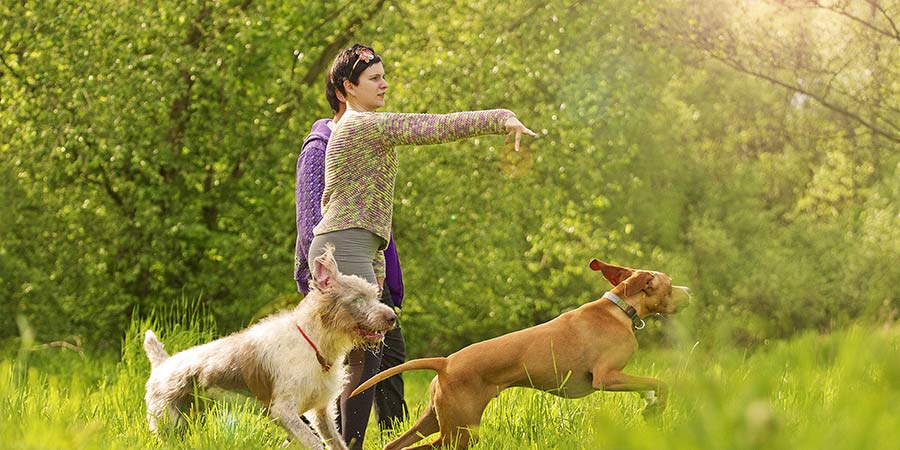 Get your own backyard for your kids and dogs.
We offer home loans in Kentucky for homebuyers that allows for 100% financing; no down payment required.* 0% down loans, 580 minimum credit score for Kentucky FHA and VA Home Loans, 620 credit score for Fannie Mae, and 640 for Kentucky USDA Loan. No Bankruptcies last 2-3 years on FHA and USDA, and 4 years out on A Fannie Mae Home Mortgage.
Does not require you to purchase your home in targeted markets, nor are you required to attend home buyer education classes on some programs offered through FHA, VA, USDA and KHC home loans in Kentucky .
Kentucky zero down payment*
No home buyer education classes required.
Does require a 40-50% maximum debt-to-income ratio.
Other Financial Institutions
May require you to purchase in designated areas.
Home buyer education class is required.
May have income restrictions
.
100% financing; no down payment required.
It does require that your home meet the owner-occupancy requirements and condominium warrantability.






Conventional loans are the most common type of home loan and are not backed or insured by the U.S Government. Conventional loans have two sub categories: conforming and non-conforming. A conforming loan
conforms
to underwriting guidelines and maximum amounts used by Fannie Mae or Freddie Mac.
There are different options under conforming and non-conforming loans you can choose from:
Conforming Jumbo

Non-conforming

Jumbo




Maximum loan limits are set by the Office of Federal Housing.

-




Current limits for most Kentucky counties is $453,100.

-

Required down payments can be as low as 3%. Borrowers must meet eligibility requirements.

Down payments below 20% require mortgage insurance.




A loan which exceeds the Maximum loan limit for the county where the property is located.

-




Curious about your county's limit? Click here.

A loan which exceeds the Max loan limit and does not meet the standard underwriting guidelines of Fannie Mae and Freddie Mac.



Special Government Loan Programs for First Time Home Buyers in Kentucky
Kentucky FHA loans are issued by federally qualified lenders and insured by the Federal Housing Administration. These loans are designed for low-to-moderate income borrowers who are not able to make a large down payment.
The required down payment can be as low as 3.5%

You are required to purchase a mortgage insurance policy or MIP. The MIP has an upfront cost (to be paid during closing) and monthly premium (paid with your mortgage payment each month).

FHA loans allow you to include a person (who is related by blood, marriage, or law) on the loan who will not occupy the property to help you qualify (Non-Occupant Borrower).
VA loans are offered by qualified lenders and guaranteed by the U.S. Department of Veterans Affairs. This loan is designed to offer long-term financing to eligible American veterans or their surviving spouses.
VA loans offer a low down payment or even zero down payment options.

There is no monthly mortgage insurance, however, you are required to pay an upfront funding fee at closing.

I

f you put 0% down, you need to pay at closing. You can wrap in the funding fee, and the max LTV is 100%.

The benefits of a VA loan are available for life. If you repay one loan in full and want to purchase another property, you can use your VA benefits for that purchase also.

Minimum credit score on paper with VA says they don't require a credit score but you will usually need a minimum 580 with most lenders and a lot of lenders will want a 620 credit scorer.
USDA loans are offered by approved lenders and guaranteed by the U.S. Department of Agriculture. These loans are designed to encourage low-to-moderate income households to purchase modest, safe, and decent dwellings in eligible rural areas.
USDA loans do not require a down payment.

You will need to purchase mortgage.

The upfront mortgage insurance can be rolled into the loan amount, max LTV is 102%.

640 credit score required usually for a good pre-approval

maximum debt to income ratios are 45% on the back-end, meaning your new house payment along with your current monthly payments on the credit report cannot be more than 45% of your total gross monthly income
Joel Lobb (NMLS#57916)
Senior Loan Officer
American Mortgage Solutions, Inc.
10602 Timberwood Circle Suite 3
Louisville, KY 40223
Company ID #1364 | MB73346
Disclaimer: No statement on this site is a commitment to make a loan. Loans are subject to borrower qualifications, including income, property evaluation, sufficient equity in the home to meet Loan-to-Value requirements, and final credit approval. Approvals are subject to underwriting guidelines, interest rates, and program guidelines and are subject to change without notice based on applicant's eligibility and market conditions. Refinancing an existing loan may result in total finance charges being higher over the life of a loan. Reduction in payments may reflect a longer loan term. Terms of any loan may be subject to payment of points and fees by the applicant Equal Opportunity Lender. NMLS#57916 http://www.nmlsconsumeraccess.org/
— Some products and services may not be available in all states. Credit and collateral are subject to approval. Terms and conditions apply. This is not a commitment to lend. Programs, rates, terms and conditions are subject to change without notice. The content in this marketing advertisement has not been approved, reviewed, sponsored or endorsed by any department or government agency. Rates are subject to change and are subject to borrower(s) qualification.